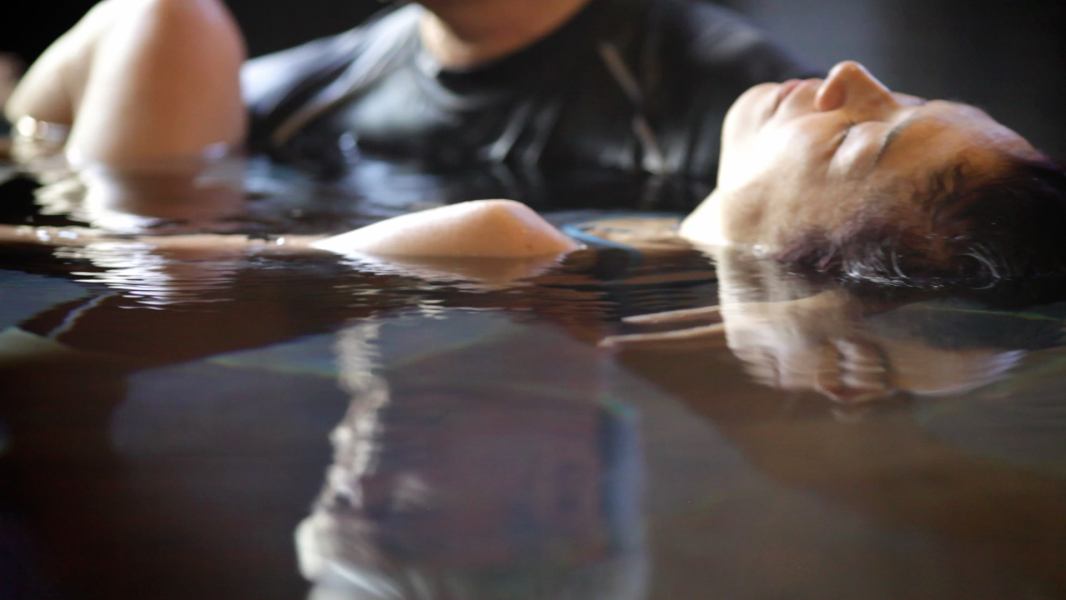 A spa culture recreation culture of a new era that was born from the spirit of warm innovation.
An unknown experience, may sound a bit exaggerated, but the two advanced spa treatments will change how you view and enjoy the hot springs so far.
Amagi-style Toji not only when it came to the hot spring inn, health law aimed at can be performed continuously in everyday life, also American-born advanced WATSU (Water Shiatsu (water Attempting to use the best abbreviated abbreviations for Shiatsu) is an ultimate relaxation.
You can enjoy the unforgettable sense of well-being that enjoy the various blessings that hot springs give us.
It is the most advanced hot spring recreation culture now.
It was devised to enjoy the efficacy of good quality hot spring (source) most effectively.
We can inform you of self-care methods such as yoga done in hot springs (underwater), hot spring chiropractic, hot spring self shiatsu, etc. and continue at home.
40 Shoulder 50 Shoulder, pain in the knee, pain in the back, etc. have drastically improved Examples are many.
Please try once.

◆Charge/4,000 yen(Half an hour), Guest price
 Please make a reservation by following application form or by telephone.
 ※Swimsuit is necessary.