Hot Springs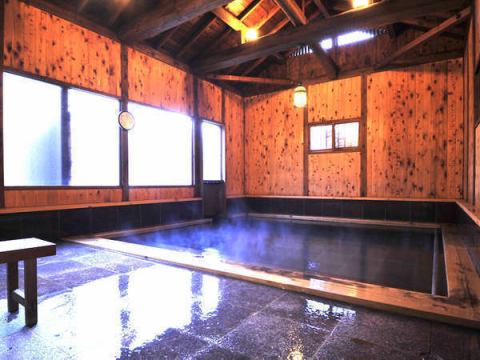 Funabarakan multiplied the miracle natural hot spring of 45 degrees Celsius.
Izu it is said to be one of the best quality hot springs in Izu, it is a home source that has continued to give nature's blessings for more than 90 years, but tubes and the like were also tired and we dug a new place next door just last year.
Fortunately the ingredients are the same as before, and the amount of hot water is abundantly 150 毎 / min.

And there was a wonderful incident this time.
The source temperature is 45 ° C.
This is said to be a miracle hot spring in hot springs, it does not heat or cool, it is carried without touching the air from the source to the bathtub and it gets the proper temperature.
This means that there is no deterioration at all.
You can enjoy the natural grace directly as it is.
Please fully enjoy with source shedding.

Please fully enjoy.

※In order to prevent the deterioration of the hot spring due to touching with air, the hot springs flow in from the bottom of the bathtub at our hotel.